The authors I would like to have lunch with…
Sometimes I fantasize about meeting famous authors, dead and alive. It's not necessarily about idolization or rubbing shoulders with the right people so much as curiosity about what kind of a person they really are. What kind of a person writes a story like that? What do they think of other writers and books today? Here are a few I wonder about:
Shakespeare: It's not because he's been hailed as the most famous, prolific, ingenious writer. It's not. His nemesis called him an "upstart crow" and I'd just like Mr. Shakespeare's thoughts on maybe some of the more popular writers today (who are often criticized by the literary community for their lack of talent and skill, but are nevertheless read by the masses.) Would he be a literary snob? What would he think of the Claire Danes and Leonardo DiCaprio version of Romeo and Juliet?
Charlotte and Emily Bronte: I loved Jane Eyre, but I'm not a fan of Wuthering Heights, so I'm really just curious to know if I would have similar feelings for the sisters, or maybe opposite, and what do they think of eachothers' books? How would they feel about women in society today?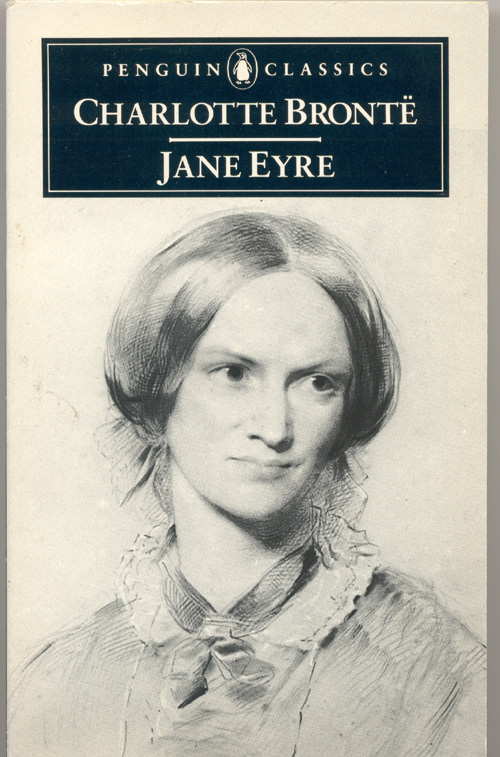 M.T. Anderson: He's amazingly versatile. My introduction to him was Whales on Stilts, seriously wacky but loads of fun and amazingly it worked. I just have an itch to know a person who can get away with writing a story about whales getting on stilts so they can take over the world. And you were smoking…?
Who would you want to have lunch with?
---